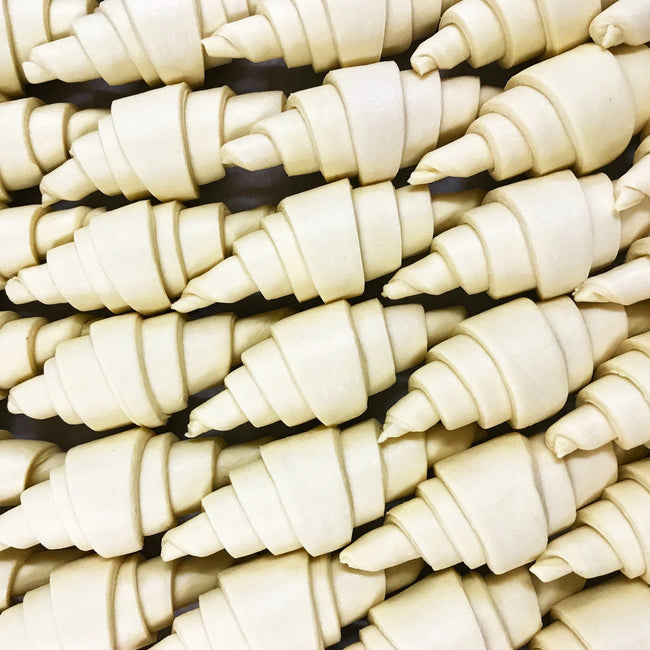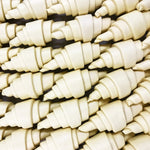 Abbots & Kinney's Butter Croissants
Start the morning with freshly baked croissants without leaving home.
6 Butter Croissants
Cooking Instructions
The night before you're wanting to bake your pastry, place them evenly spread (remember they'll triple in size so give some space) on a baking tray, line with baking paper. Leave out of the fridge in a cool part of the house till required for cooking. Or in the refrigerator overnight in extremely hot weather. 
Pre heat your fan forced oven to 180˚C and bake for 15 minutes or till golden brown.
Storage
Keep frozen at or below -10°C.